Social Media Marketing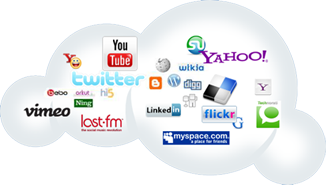 How can you benefit from Social Media Marketing?
Whether you are a B2B or B2C business, you can utilise social media sites
such as Facebook, Myspace, Twitter, Youtube & Linked In,  to:
Increase brand awareness
Monitor and shape the brand of your business
Improve your search engine rankings
Generate leads
Increase online sales
Communicate with your employees
Build relationships with existing Customers
Educate / nurture potential customers
In a recent worldwide survey published by Emarketer.com, 63% of the companies surveyed are planning to increase their social media marketing budget in 2009, 21% of which are increasing their budget by 25% or more. This indicates that most companies have benefited from Social Media marketing and are channeling their focus into this area.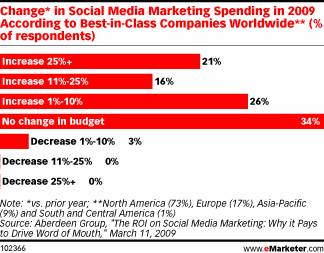 How can QuantaSense help?
We can setup your company profile, create and execute bespoke social media strategies for the following Social Media sites:





These strategies include:
Profile / Fan page setup
Marketing campaign execution
Advertising campaign setup & monitoring
Contact Us Today
To discuss further about how Social Media can be profitable for your business, please contact us now.